+

Our Projects

Since our founding in 1984, Metropolitan has had the pleasure of working on hundreds of projects throughout the New York Metropolitan area. These include A class office buildings, renowned landmarks, and numerous important institutional buildings, educational buildings. Below is a small sample of some of them.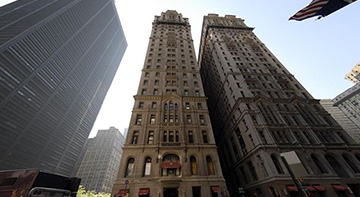 115 Broadway, New York, NY 10006
Stone replacement, stone patching, pointing and cleaning.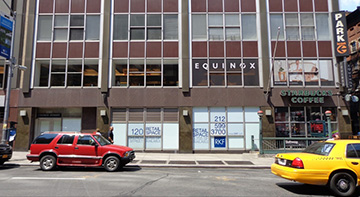 120 Church St., New York, NY 10007
Pointing, caulking, control joints, cleaning repair and replace of bricks and concrete restoration.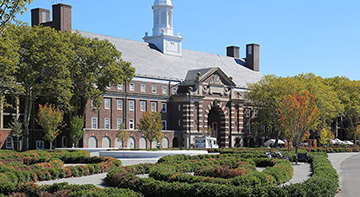 Governors Island, Building 400, et. Al.
Roofing, slate roofing, sheet metal, pointing, masonry repairs, concrete patching, epoxy injection.
Bank of America
Masonry restoration, brick repointing, stone replacement, brick replacement, masonry cleaning, thorocoat, sealant replacement, cornice repairs, parapet reconstruction, stucco, metal fascia etc.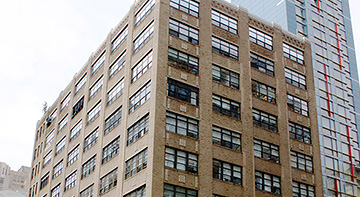 175 Varick Street, New York, NY 11101
Concrete Patching, pointing, Thoroseal, brick masonry replacement, window sealant replacement.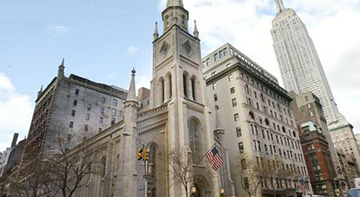 Marble Collegiate Church, 1 West 29th St., New York, NY 10001
Masonry cleaning, window sealant replacement, window frame painting.